Trusted Systems for Software Development (TTS) is a Jordan based company specialized in providing Digital Forensics and Cyber Security Services.
TTS offered a wide range of Cyber Security services including Consultancy, Assessment, Investigation, compliance, Testing, Detection, and Incident Response.
TTS offers a wide range of Digital Forensic Services including Case Investigation, Data Recovery, and Expert Witness Reporting.
TTS works closely with Trusted System of UAE www.trustedsystems.ae, both sister companies share resources, knowledge and expertise to serve their customers.
TTS is a Dynamic and fast evolving company capable of comprehending and keeping up with the ever changing challenges of the Cyber world.
Our Mission is to work with our customers every step in the way to protect their valuable IT assets. We will educate, inspect, protect, analyze, respond, report, and support our customers in all IT Security related Matters.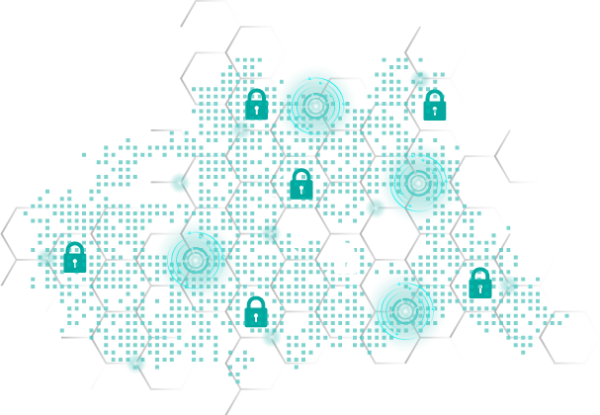 Seven Pillars of Digital Wisdom
Our expert team can deal with vast variety of IT configurations and equipment, and can aid you in the correct assessment of the vulnerability and sensitivity of your systems and data
Web Application Assessment

Network Architecture Security Assessment

Operational Environment Assessment

Incident Compromise Assessment

Network Threat Assessment

Insider Threat Assessment
Highly classified data is almost always made available to employees without the necessary means of control to stop an employee or an intruder from leaking this data to a competitor.
Mobile Device Forensics Analysis

Network Forensic Analysis

Web and Internet Forensic Analysis

Malware Analysis and Reverse Engineering

Intellectual Property Theft Analysis
Legal and
Professional Engagement
Our extensive experience allows us to provide accurate and up-to-date technical and legal advice, guidance and project management, whilst ensuring the analysis and production of electronic evidence remains at the highest possible quality.
Suitable proactive measures are meant to close the circle of assessment, analysis, and reporting. Depending on the situation and case under consideration, our offerings include:
IT Services Fortification

Incident Response Retainer

Infrastructure Monitoring

Security Information and Event Management

Digital Forensics Solutions
Methodologies and Standards
TTS adopts latest Industry Standards methodologies and protocols established by leading Professional Associations specific to Cyber Security and Digital Forensics.
Some of the specific methodologies and standards that we embrace:
ISO/IEC 27000 Family of ISMS Standards

NIST Cyber Security Framework

International Society of Forensic Computer Examiner's (ISFCE) Code of Ethics and Professional Responsibility
ISFCE's Certified Computer Examiner (CCE) certification requirements

Guidance Software's EnCE certification requirements

National Institute of Standards and Testing (NIST) Computer Forensics Tool Testing (CFTT) project
P.O.Box 2280 Amman 11821 Jordan